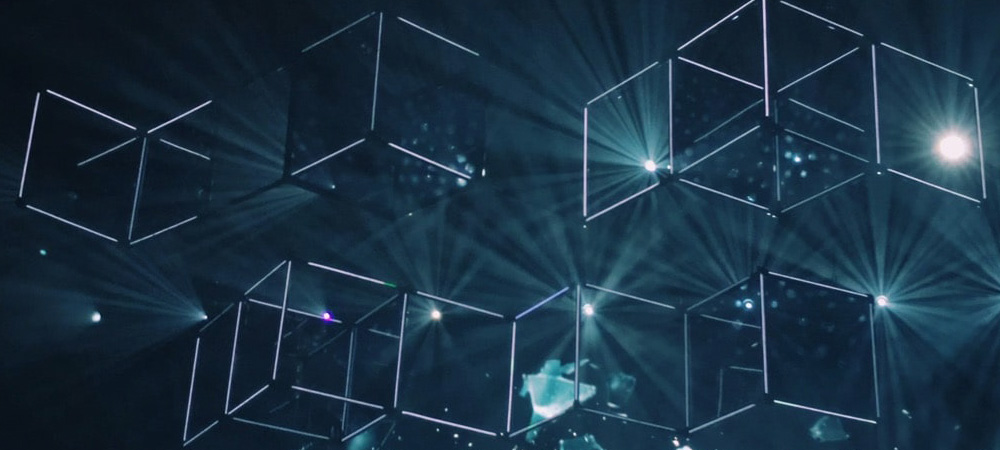 Successful business owners are constantly looking for creative ways to cut spending and save money. One way businesses and call centers can accomplish this is by looking into SIP trunking and available providers. Finding the best and most competitive SIP trunking provider that is the most competitive in quality, service, and cost can be a challenge. As a result, let's discuss and explain exactly what SIP trunking is how it can help, and what provider may be right for you.
What Is SIP Trunking? 
First of all, SIP stands for "Session Initiation Protocol" and its fundamental purpose is to assist VoIP calls without phone lines. Basically, SIP is a layered application protocol that provides Businesses with audio and video in a more reliable and optimized system. The entire communication platform functions over the internet which makes it easier to add users and locations. Trunking is actually just a technique used in data transmission that gives multiple users access to the same phone network.
What Is SIP Trunking Used For? 
More and more companies have recently been switching to SIP trunking to replace an older technology called Primary Rate Interface (PRI) technology. PRI is becoming too expensive to maintain due to the constant need to upgrade equipment. Additionally, SIP trunking supports video conferencing and instant messages which is a huge advantage given the huge increase in remote workstations. With a SIP trunk, VoIP users can make calls without telephone lines by connecting to a compatible PBX system. The older PRI technology is known for being finicky in inclement weather but SIP trunking won't fail you during a power outage or storm. Your calls will be rerouted to keep you connected. Your business will not experience the phone outages you once had!
The Top 11 SIP Trunking Providers 
Similar to a phone provider such as AT&T or Century Link, SIP trunking providers are available for you to choose from. As a result, we assembled a list of the 11 best SIP trunking providers on the market to help you find the best provider for your needs.