GROW YOUR BUSINESS WITH ABADI GROUP.
Why Choose Abadi Group
We know that you have options when you select the firms you trust for voice and data services. We take your business and your satisfaction very seriously. We are a family business, and have been since 1993, which is more than a lifetime in our industry. With The Abadi Group, you can be certain that we will do what we say, and we will do it right.
We are not the best because we are one of the oldest, we are the oldest because we are the best!
There is no such thing as one size fits all. Since we are totally independent and carrier neutral, we can offer the best combination of rates and services for your clients. In other words, the right solution.
We will not disappoint you or your clients. Since our inception in 1993, we have experienced all the ins and outs, of agent telecom solutions and cost reduction.
Our mission is to help you make the most informed decision possible on any telecom need. By partnering with us you gain the following benefits:
Objectivity – We are not biased towards any a particular service provider. We have access to over 150 carriers, so we will source the service that best suits your needs.
Guidance – We help companies make decisions every day. Using proprietary pricing software that is updated in real-time, we have access to technology that allows us to guide you through the process of quoting, selecting an appropriate provider, provisioning and any customer service issues you may have.
Leverage – We have plenty of Vitamin C. which stands for Clout. Thanks to our large client base, our carriers give us access to special pricing and promos that you just can't get elsewhere. In fact, we are the top sales partner with many of our carriers – which is to your benefit.
Quick Quote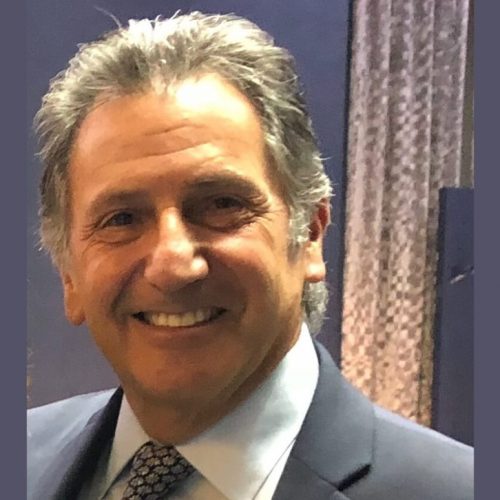 Way back in 1993 Chuck founded the Abadi group with a single goal which was to help clients take advantage of the available options thanks to telecom deregulation.
The vast majority of Chuck's clients from the 90s are still clients, and friends today!
Chuck would not allow the Abadi Group to be associated with any single carrier. He trained his team to be completely unbiased and carrier neutral, knowing that policy assures the clients the best combination of rates and services. Client needs come first at the Abadi Group
Chuck enjoys the challenges of all sports. You golfers will know what that means! He is also an excellent backgammon player and was also an accomplished tournament bridge player.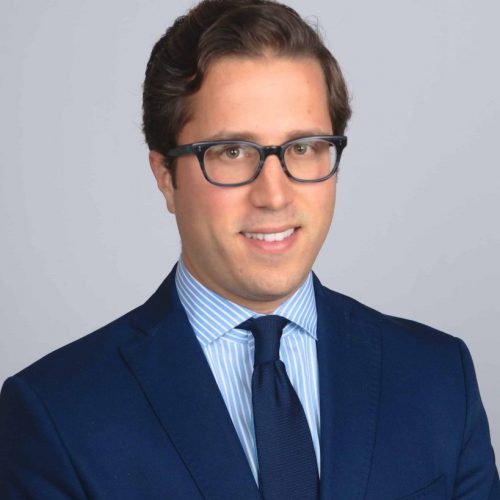 In 2001 Abraham Abadi joined the group. Abraham started his career as a successful licensed insurance broker in a very competitive and crowded field, specializing in group life and health benefits for small to medium enterprises.
Abraham's SMB networking background paved his path to becoming the director of partner relationships, and enabled the Abadi Group to grow exponentially.
Outside of work Abraham spends his time with his family and enjoys playing tennis competitively.
The Abadi Group name carries the family business pride, a name that solidifies the trust, commitment, accountability and warm relationships that clients have experienced since 1993.
Abraham Abadi
Director of Partner Programs
Contact.
Your Single Source for Voice & Data Service Solutions
Compare over 150 Voice and Data Service Providers Today!
Phone: 888-544-1231
Fax: 732-544-2110
265 State Route 36, West Long Branch, NJ 07764