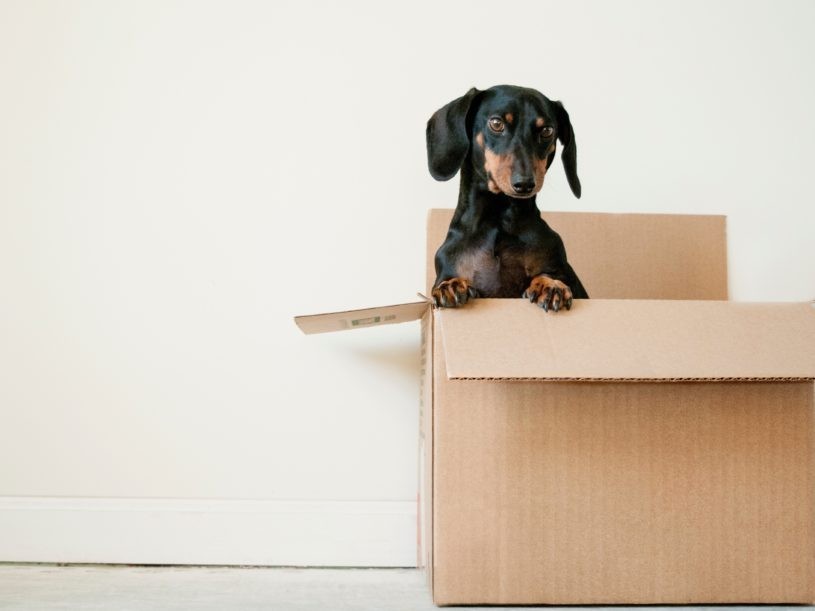 Studies have consistently found that moving is one of the most stressful life events. The many details and critical time constraints contribute to that stress. You cannot move without voice and data services, which are the life blood of any business.
It sounds easy, but don't make a mistake by thinking you can just "move over" your current service.
That's not a good idea for 2 important reasons.
1. Odds are your current carrier may not be the best fit at that location. They will try and sell you what they have, rather than what you need.
2. Telecom services in many cities are building specific. For example, Cogent may be servicing your building with dedicated fiber, while Verizon is the best fit around the corner. As a result, pricing can be 2-5 times more costly at one address vs. other options.
We have developed proprietary tools that will quickly and impartially uncover all options.
Relocation is also the perfect time to review your needs for faster internet, collaboration tools, voice, and all cloud services.
Our award winning team has managed over a thousand on-time installations. We have learned a lot since we opened our doors in 1993, so feel free to pick our brain